Roofing Sheets > Wall Tiles > Italian Doors > Floor Tiles > Accessories
Get A Free Quote
Tell us about products you are interested in for your project and we will provide a quote shortly. Fill the free quote form below.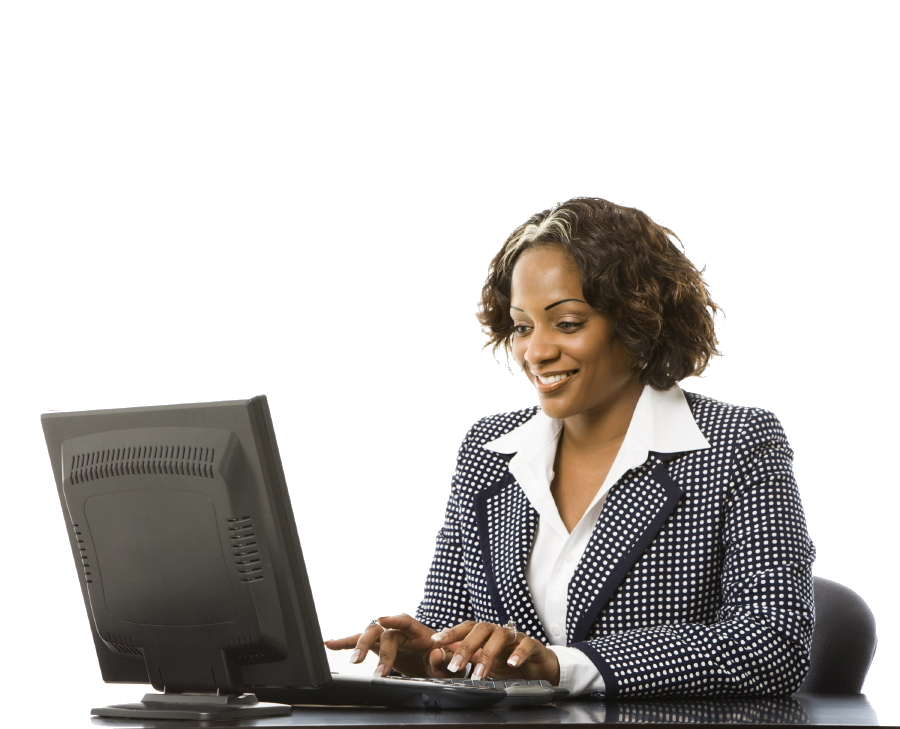 Foucus House: 50 Apapa Road, Ebute-Metta, Lagos.
Grace Plaza: 86 ago Palace Way, Okota, Lagos
32, Summit Road, Asaba, Delta State, Nigeria
Agudama Street, d. Line, PHC, Rivers State
Ghana: Location ACP Pokuase/Kwabenya Road, Accra Ghana.
Ebute-Metta Lagos: 08032677510, 0815 828 4570
Okota - Lagos: 08032001586
Asaba - Delta: 0706 727 4013
Rivers State: 0807403353, 08034662408
Accra Ghana: (+233)504309300. (+233) 248742439, (+233) 268110865