Roofing Tiles > Floor/Wall Tiles > Quality Doors > Water Collectors > Accessories
Contact Us
Call or visit any of our offices closest to you for any inquiry. Or Just fill a form below and an agent will respond immediately.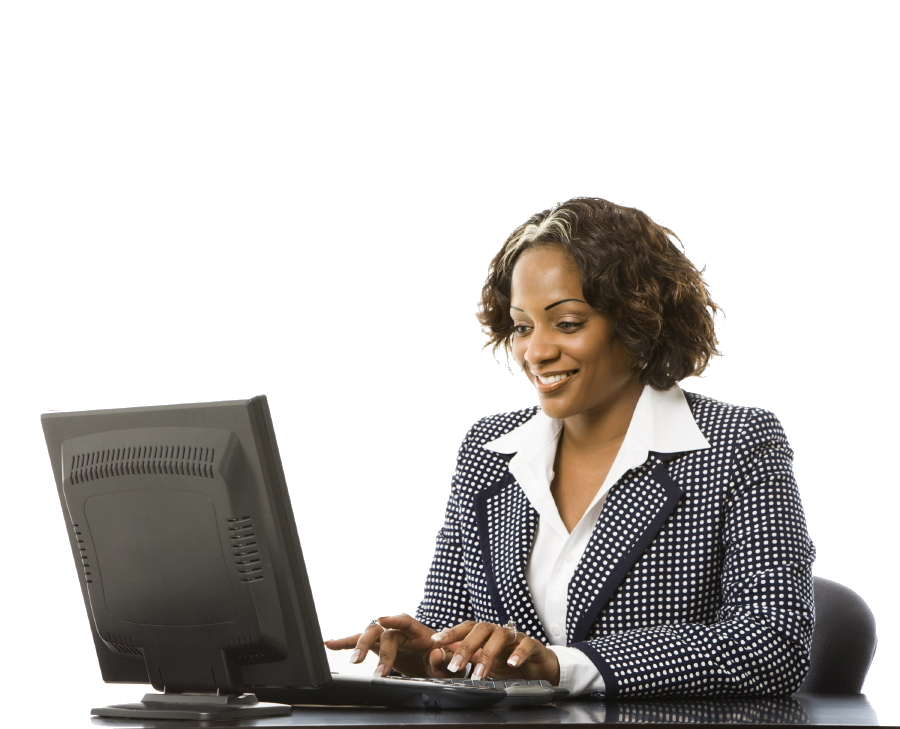 Head Office
Foucus House: 50 Apapa Road, Ebute-Metta, Lagos.
Tel:
08032677510, 0815 828 4570
Okata Office - Lagos
Grace plaza: 86 ago palace way, okota, lagos
Tel:
0803 331 2757, 08032677510
Asaba Office - Delta State
32, summit road, asaba, delta state
Branch Office - Rivers State
Agudama street, d. Line, phc, rivers state
Branch Office - Accra Ghana
Location ACP Pokuase/Kwabenya Road, Accra Ghana.
Tel:
(+233)504309300. (+233) 248742439, (+233) 268110865