Toptonnex Nigeria Limited
ROOFING TILES, WATER COLLECTORS, FLOOR/WALL TILES & QUALITY DOORS.
About Who We Are.
We are your one stop in building solutions in Nigeria. We import, distribute and install quality New Zealand stone coated roofing tiles/accessories with 50 years warranty, floor and wall tiles, and imported quality doors.
Roofing Tiles With 50 Years Warranty
Choosing Toptonnex is a seal of guaranteed durable products for your housing project.
Decades Of Experience
We have been in this industry for decades. Our expertise is topnotch.
Exceptional Customer Service
We are known for honest and exceptional customer satisfaction
Our Product Gives any Home an Elegant Beauty.
Our products are hand-picked to ensure that your housing project is not just a success today but a point of reference  for decades. We deliver on our word and contractual agreement without excuses. We are known for honesty, timeliness, dedication, professional consistency and expertise. Our portfolio is our testimonies to exceptional service delivery in Nigeria and Ghana.
Ready to Schedule Your Project/Home Assessment?
Get a quote from an instant quote from our expert.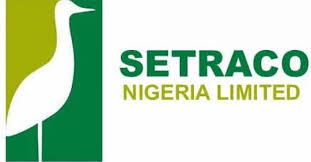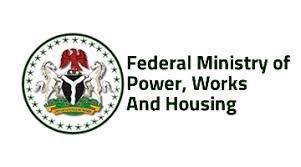 Foucus House: 50 Apapa Road, Ebute-Metta, Lagos.
Grace Plaza: 86 ago Palace Way, Okota, Lagos
32, Summit Road, Asaba, Delta State, Nigeria
Agudama Street, d. Line, PHC, Rivers State
Ghana: Location ACP Pokuase/Kwabenya Road, Accra Ghana.
Ebute-Metta Lagos: 08032677510, 0815 828 4570
Okota - Lagos: 08032001586
Asaba - Delta: 0706 727 4013
Rivers State: 0807403353, 08034662408
Accra Ghana: (+233)504309300. (+233) 248742439, (+233) 268110865